For cannabis enthusiasts seeking a perfectly balanced hybrid, Super Boof is the ultimate choice. Prepare for an intense experience that impacts both the mind and body, offering unmatched potency compared to its counterparts. The cerebral effects strike first, providing a heightened sense of focus and creativity, making it ideal for tackling artistic endeavors or engaging in social interactions with ease. Look no further than Super Boof to take your cannabis journey to new heights.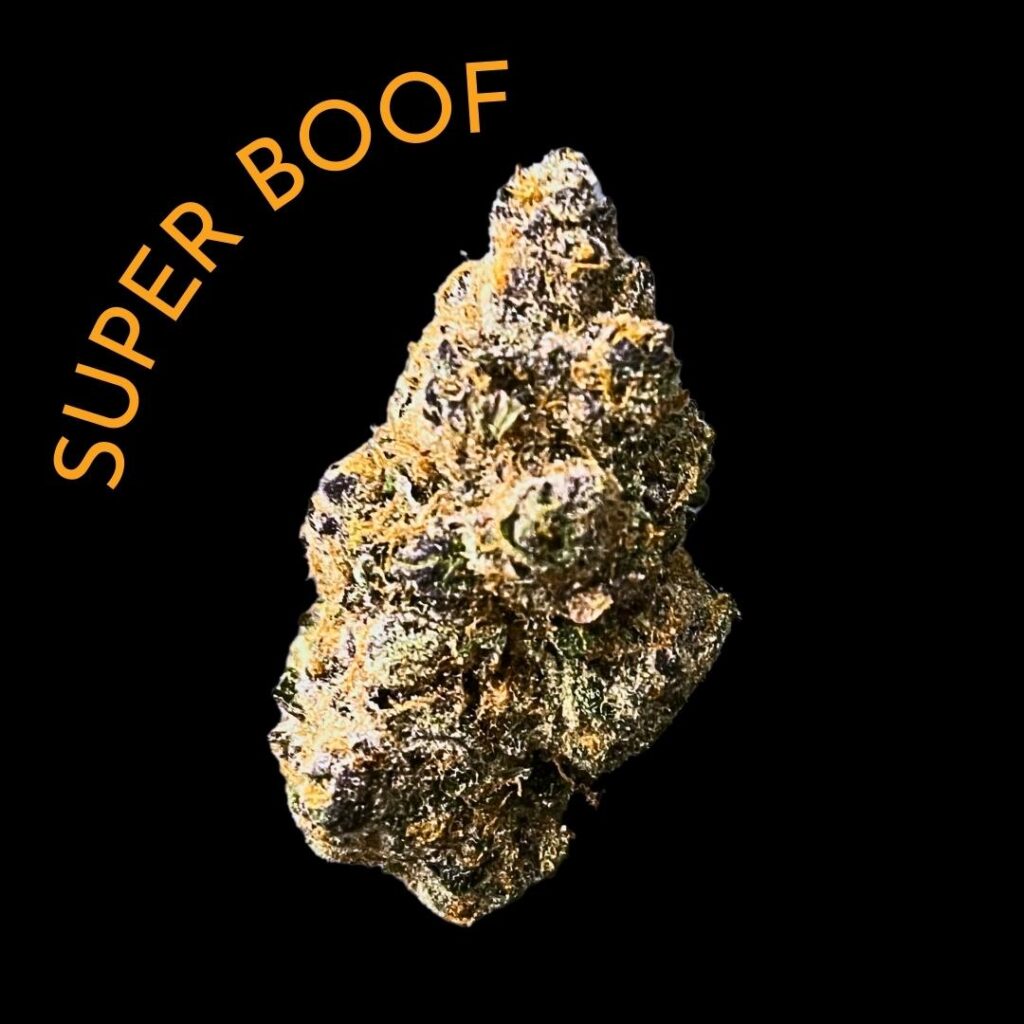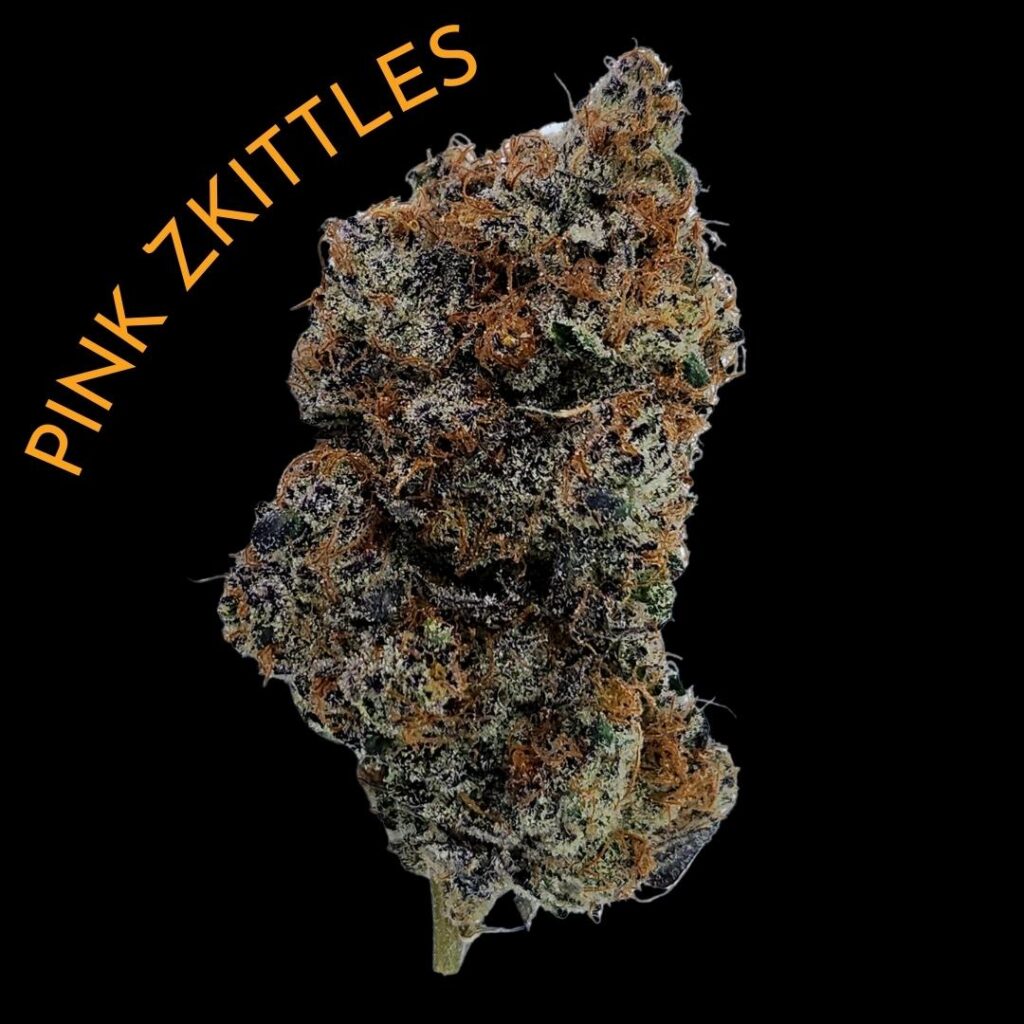 This exciting strain is a balanced hybrid of Pink Grapefruit and Zkittlez. Filled with a potent herbal fragrance, these buds offer an ideal choice for those seeking a moment of personal relaxation, whether through smoking or vaping. Unwind, open the bag, craft a Joint, and savor the soothing experience of Pink Zkittlez
Dip N Stix is a sativa-dominant  strain made from a genetic cross between Platinum and Slurricane.  The most prominent terpenes include caryophyllene, limonene, and bisabolol. Known for it's potetcy and citrus forward flavor, this hybrid is an exciting and rare find for experienced consumers.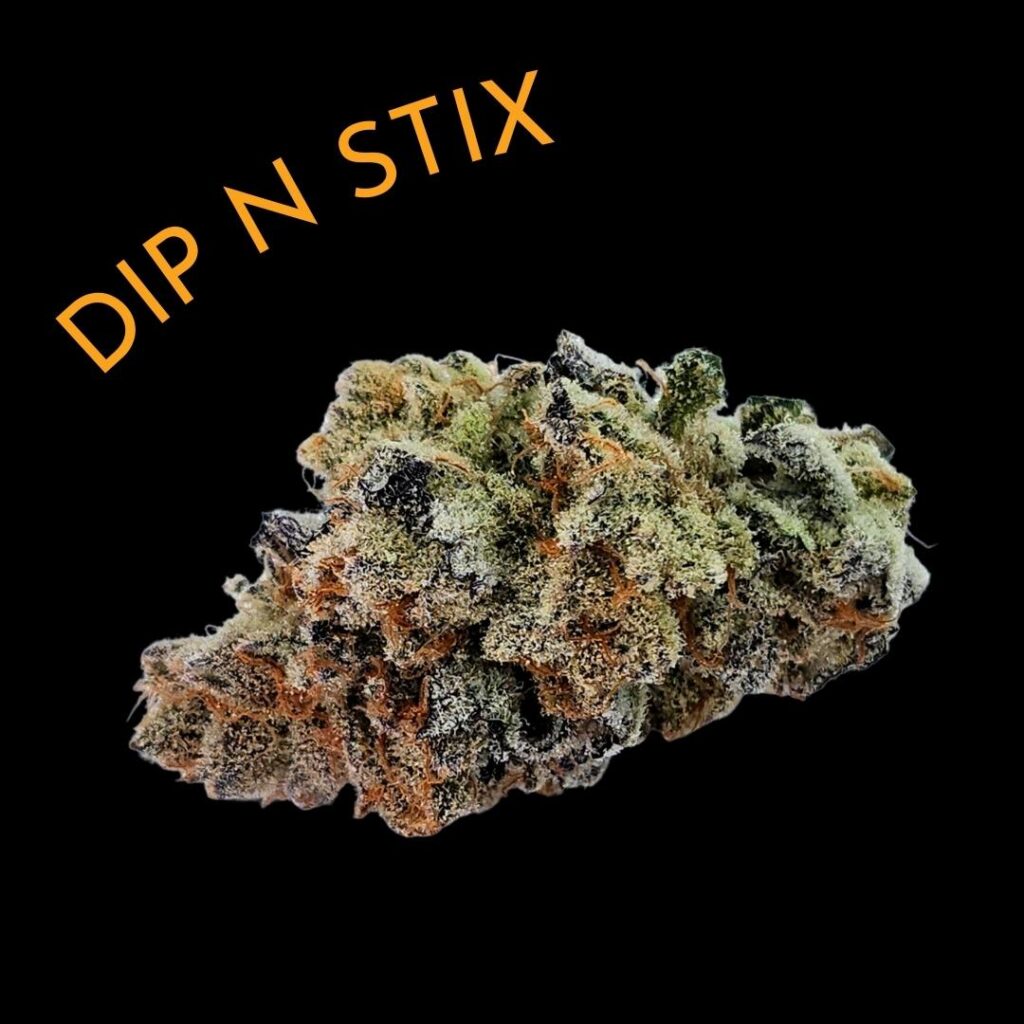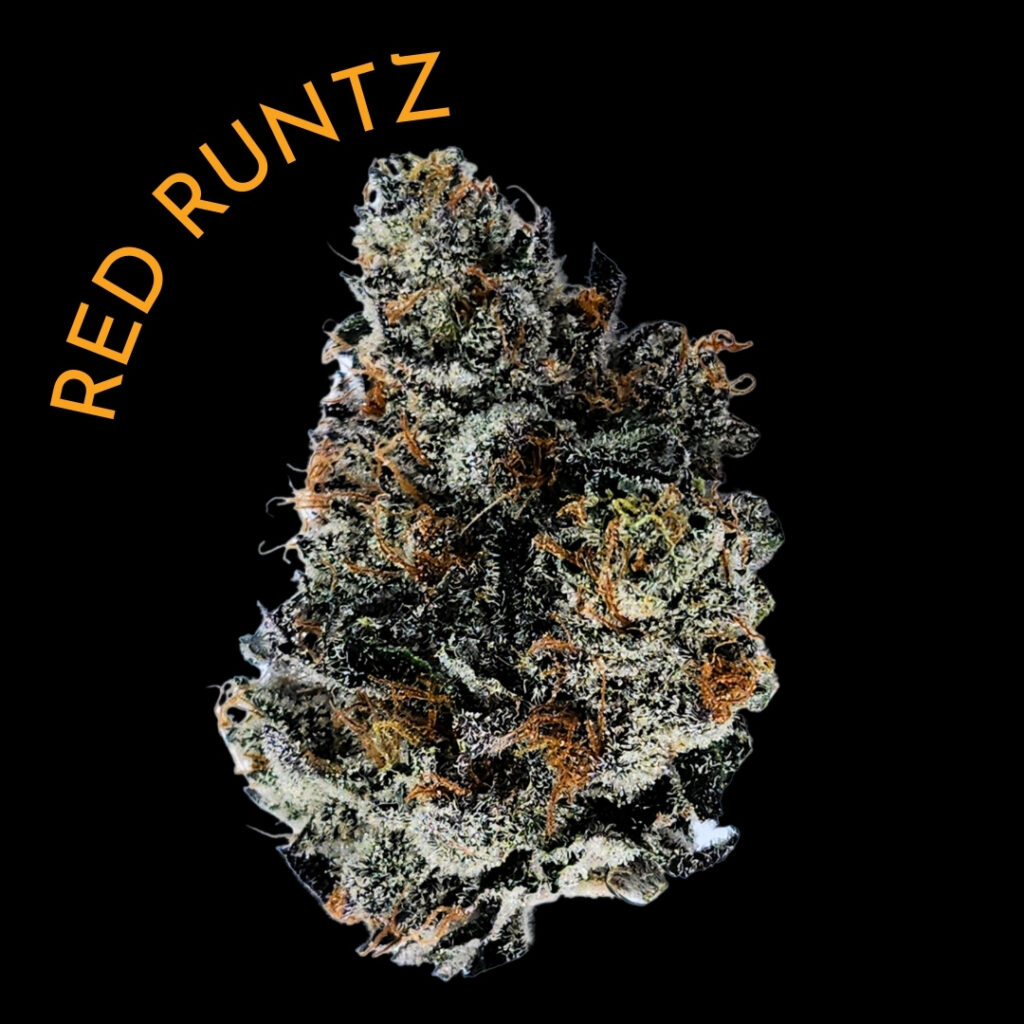 Red Runtz offers a delightful mix of tanginess, tranquility, and potency, making it an excellent pick for hybrid enthusiasts. This bud harmoniously blends the finest traits of its parent strains, Red Pop and Runtz, resulting in a flavor profile that is both sour and sweet, reminiscent of raspberry candies, accompanied by sugary fruit notes and a medley of freshly-picked berries. 
Tropicana Cherry is a recent strain from Relentless Genetics. Bred as a cross of Tropicana Cookies and Cherry Cookies f3. this gem let's out aromas of dank tangerines and cherry, with an easy going and productive high. Peek at it's gorgeous purple buds that truly set this strain apart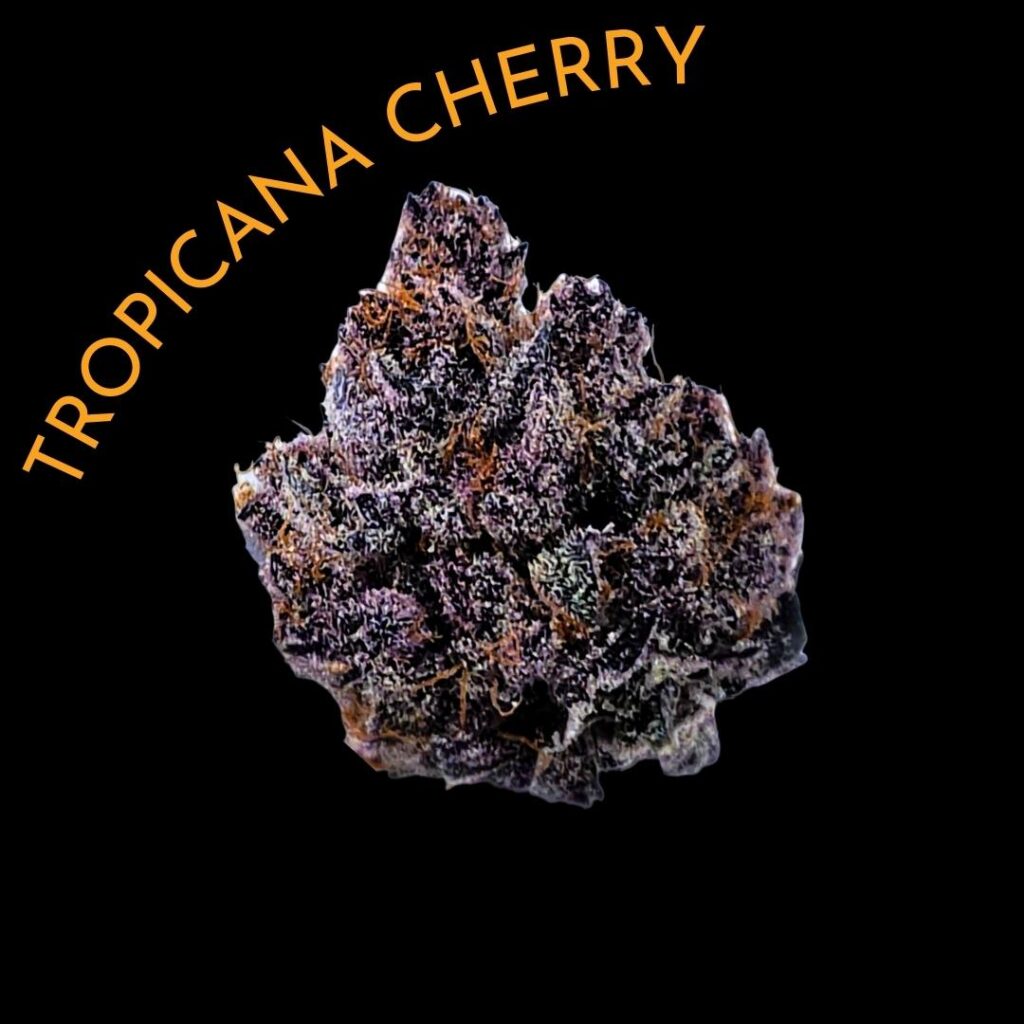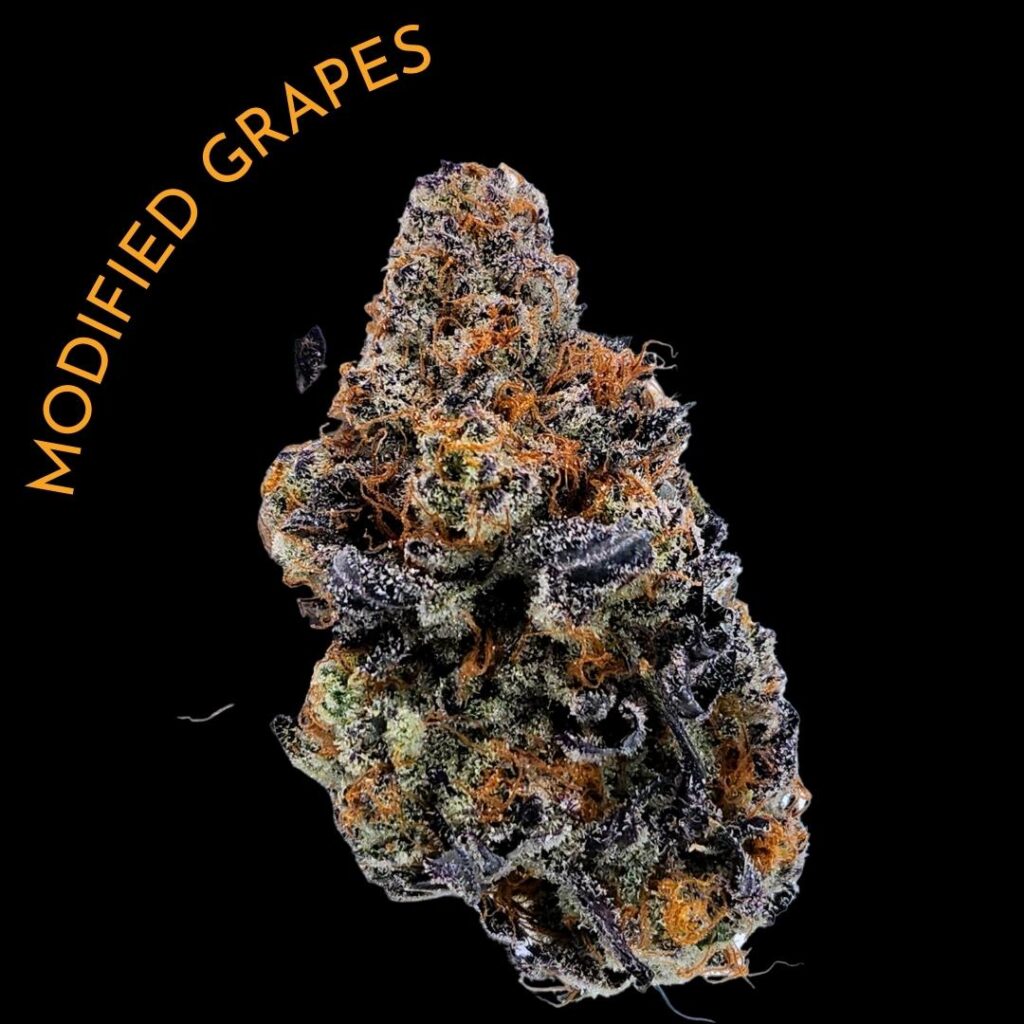 Modified Grapes is a hybrid strain made from a cross between GMO and Purple Punch. Celebrated for its incredibly fruity taste and potent, intense high, Modified Grapes is the perfect option for hybrid enthusiasts who prefer a gentle indica touch in their cannabis. True to its name, Modified Grapes delivers a delectable and sweet grape flavor, complemented by a distinctive, strongly aromatic, and pleasantly spicy undertone. 
This mostly indica hybrid is a new strain from Lovin' Her Eyes. Bred for its unmistakable banana flavor, Banana Ice Pops reminds you of a sweet summer treat. A mellow and steady high, this strain is enjoyed for its smooth texture and quickly sociable effects.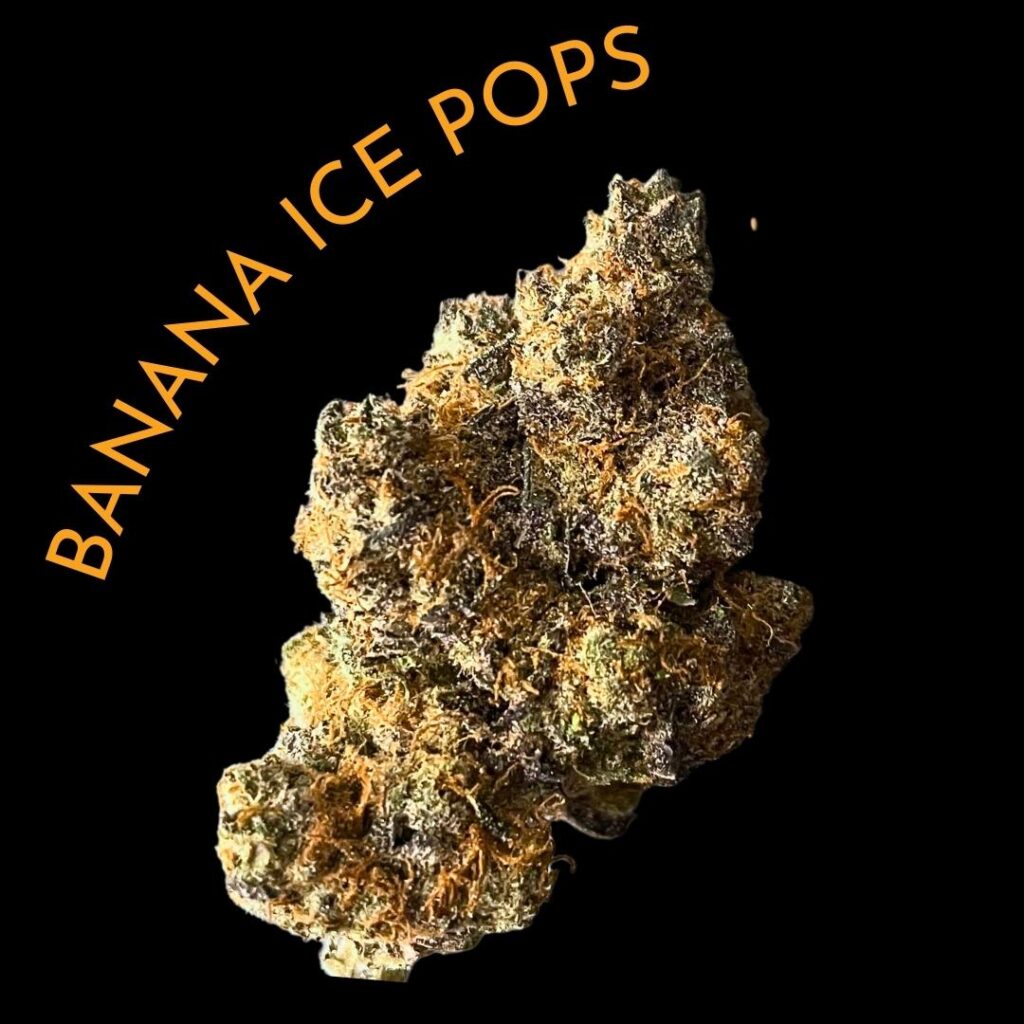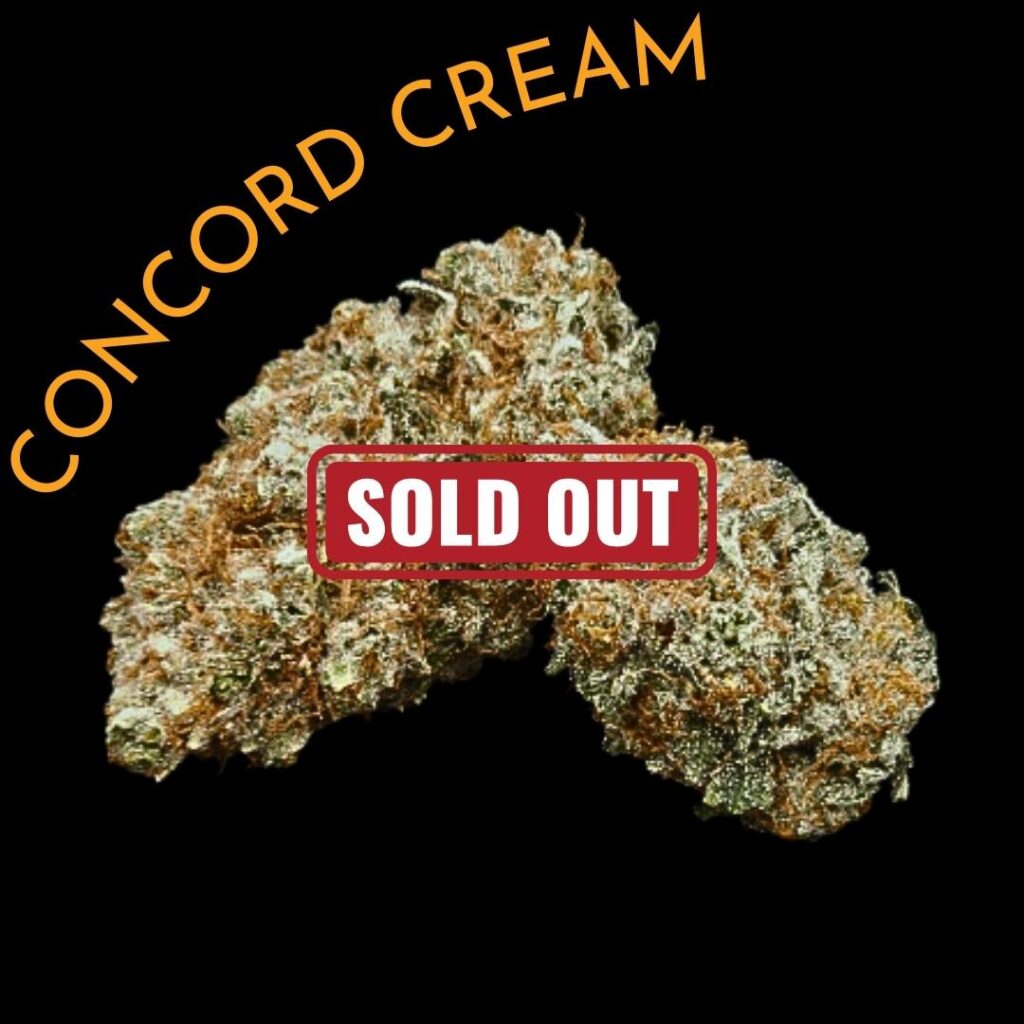 Concord Cream delights with an exquisitely sweet and creamy fruity grape flavor, enriched with subtle notes of flowery violet and soothing vanilla. The aroma mirrors this delectable profile, featuring a creamy grape essence complemented by fruity floral undertones and a zesty hint of sour grapefruit. Once you indulge in Concord Cream, the high gently sets in, gradually intensifying with a euphoria that rids any negative emotions or thoughts. Feel yourself energized, as this strain enhances sociability, effortlessly fostering engaging conversations and infectious laughter with everyone around.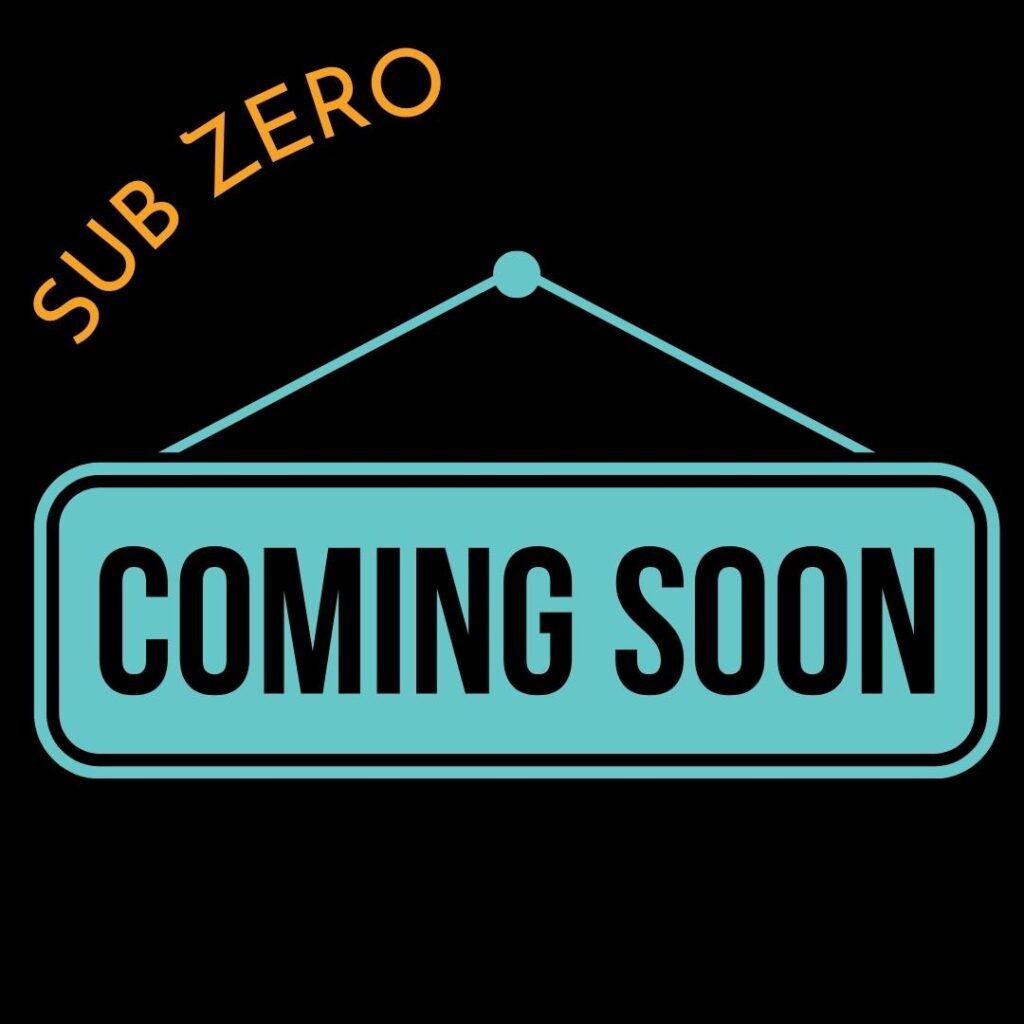 COMING SOON
Relax and unwind with the well-balanced Sub Zero, a strain born from the fusion of Strawberry Diesel, Chemdawg, and Hindu Kush. Sub Zero offers a delightful blend of sweet berry flavors accompanied by hints of pungent diesel. Its hybrid nature delivers a harmonious high that gently influences both the body and mind, inducing mild relaxation and a subtle mental uplift. Staying true to its name, Sub Zero showcases dark green leaves covered in a layer of frosty white trichomes. With a potent THC content, this strain provides a rapid onset of effects, transitioning into a soothing and often euphoric state, accompanied by occasional bouts of laughter.
                                             COMING SOON
Black Ice, a hybrid strain with a dominant indica profile (70% indica/30% sativa), originates from the renowned Moon Seeds farm. Crafted by crossing the well-loved Black Dominia and Ice strains, this potent bud boasts an impressive average THC level of 24%. Its reputation stems from delivering a euphoric yet sedative high, resulting in a couch-locked experience that maintains functionality and energy. Essentially, users may feel lethargic but not entirely immobilized. The onset of the high is described as initially lethargic, causing a temporary inability to move during the initial hour of its effects. Exhibiting a fragrance reminiscent of a "floral hay" aroma and a sweet berry flavor with a hint of spice upon exhale, Black Ice is not only potent but also delicious. The buds themselves showcase a frosty mint green hue, adorned with fiery orange hairs and generously coated in resin and white crystals.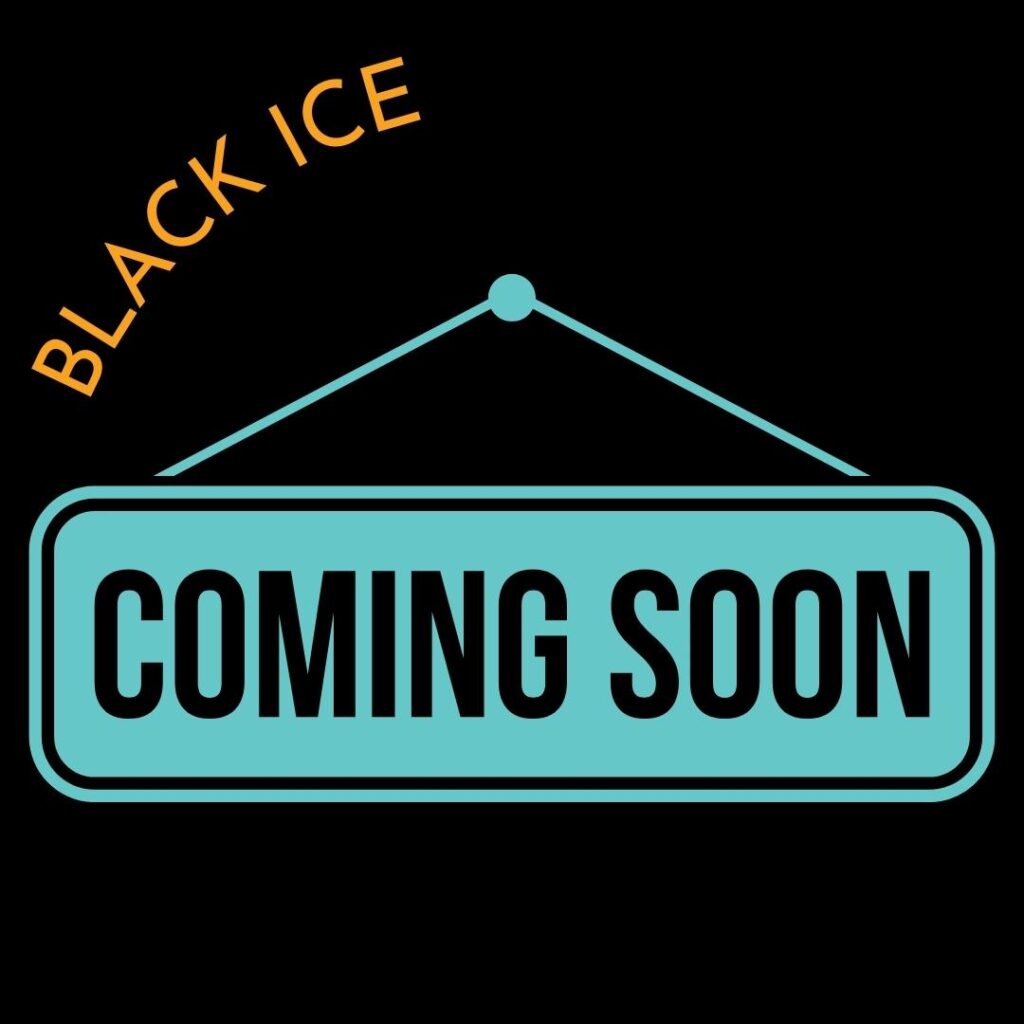 shop online for these strains and more!